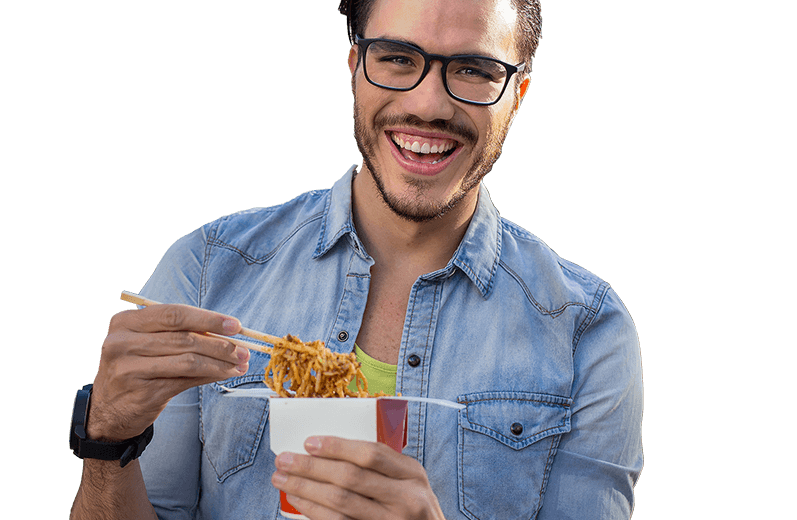 Italian

Indian

Thai

Mexican

Middle Eastern

Chinese

Japanese
Flavours

of the world

Italian

Pasta primavera, pasta napolitana, veggie pizza (hold the cheese, or with dairy-free cheese), sorbet.

Indian

Dahl, aloo gobi, mushroom bhaji, vegetarian curries (without ghee), veg samosa, veg dosa, roti.

Thai

Veggie spring rolls and rice paper rolls, vegetable pad thai or pad see ew (without egg), roti, tofu and veg stir-fries — try sweet chilli and basil, cashew, and lemongrass-infused dishes.

Mexican

Bean burrito, tacos, veggie fajitas, nachos or quesadillas with dairy-free cheese, black bean soup or chilli, guacamole, corn chips, salsa.

Middle Eastern

Falafel wrap, hummus, dolmades, veggie shawarma or kebabs, veggie pide without cheese, lentil soup, tabbouleh, Turkish delights.

Chinese

Veggie dumplings and spring rolls, tofu and veg stir-fries, Asian greens, veggie noodles or vegetable fried rice (no egg).

Japanese

Vegetarian sushi rolls such as avocado or tofu, seaweed salad, edamame, tempura veggies, plain inari, vegetarian udon noodles or ramen.
Veg-friendly restaurants
Best restaurants for vegetarian and vegan food in
Find food anywhere
Whether you want to try somewhere new in your neighbourhood or discover good food whilst traveling, you can find veg-friendly restaurants just about anywhere using the Happy Cow website and app.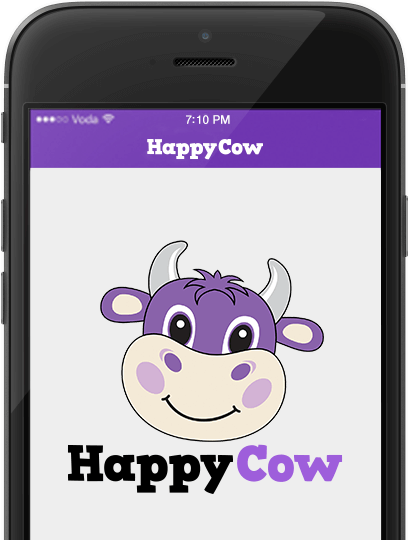 Want food fast?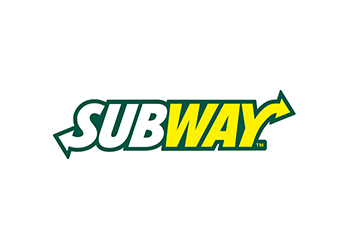 Subway
Grab a tasty falafel sub, a veggie patty or a veggie delight with all the salads you desire.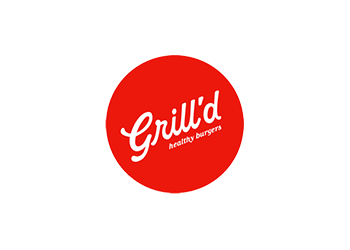 Grill'd
Grill'd have a good selection of 100% plant-based burgers, including a vegan cheeseburger!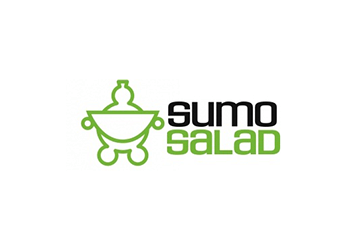 Sumo Salad
Sumo Salad always have tasty, vegan-friendly salads on offer, with choices changing daily.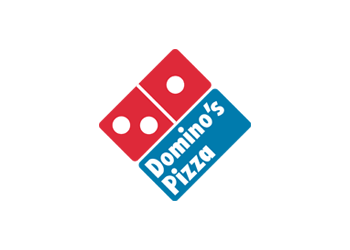 Domino's
Domino's can make any pizza with delicious, melty, vegan cheese — and meat-free beef now, too!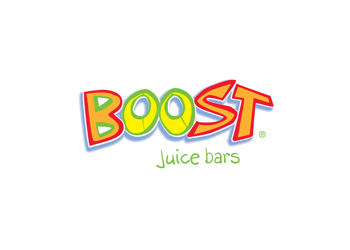 Boost Juice
Boost will make just about any of their smoothies and juices dairy-free — just ask!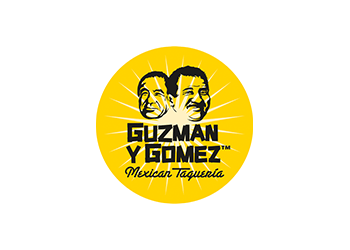 Guzman y Gomez
Substitute cheese for delicious vegan chimi mayo on any veg menu item.
San Churro
San Churro have more than 20 plant-based options on the menu including a churros snack pack!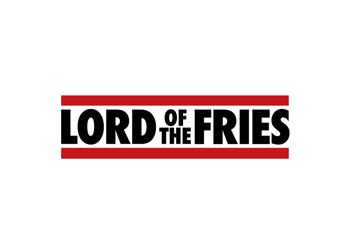 Lord of the Fries
This 100% plant-based burger chain has got all your fast food cravings sorted.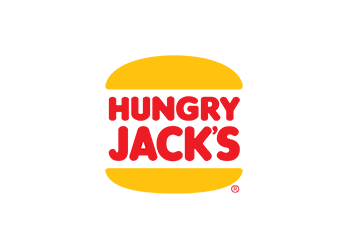 Hungry Jacks
Vegan cheeseburger meal? Yes please!