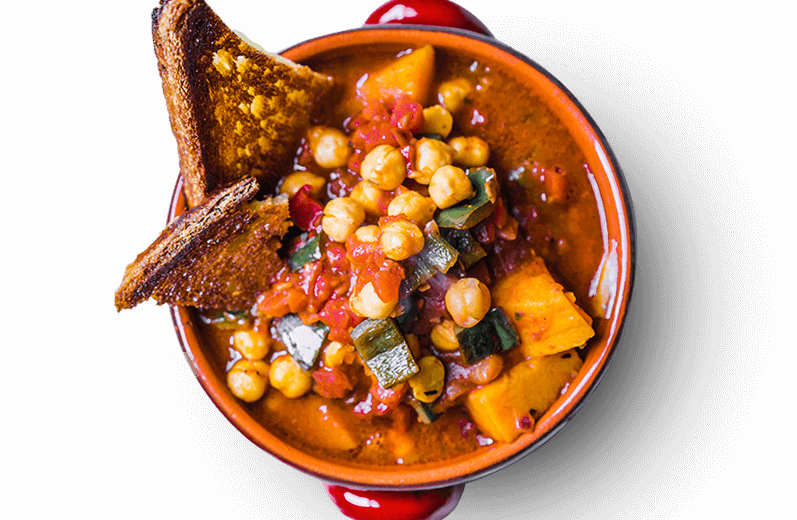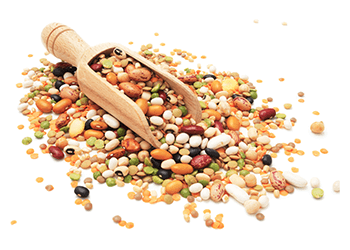 Beans
Black beans, kidney beans, pinto and cannellini … beans of any variety are good, healthy protein sources and great in a burrito, soup or salad.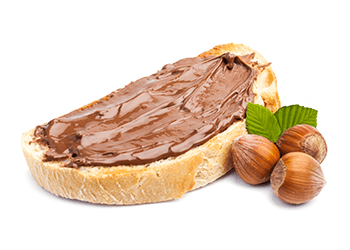 Nuts & peanut butter
Adding walnuts, almonds, cashews or other nuts to your cereal, salads and stir-fries is an easy way to bulk up a meal with healthy protein. Peanut butter is a great source of protein, too.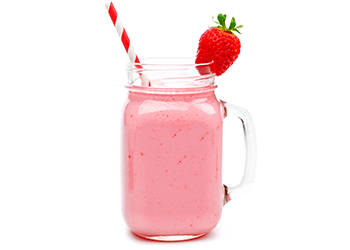 Soy milk
Soy milk has as much protein as cow's milk, without the cholesterol. It's also lower in fats than cow's milk, and tastes great in a smoothie or with muesli.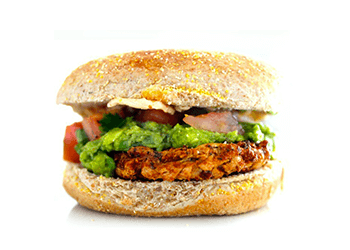 Plant-based meats
Perfect for a quick and easy meal or barbecue, plant-based schnitzels, sausages, nuggets and other 'meats' are good sources of protein. Many are fortified with iron, B12 and zinc as well.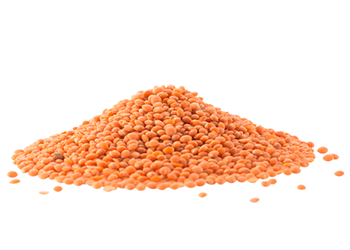 Lentils
Lentils are a good source of protein and iron and have endless uses – in soups, curries, tasty veggie burger patties and even plant-based 'mince'.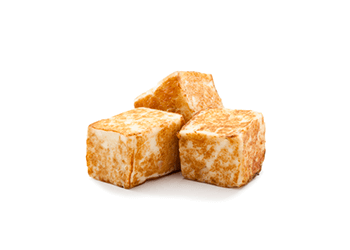 Tofu
This versatile food is high in protein, and low in calories and fat, making it a healthy, filling addition to burgers, stir-fries, salads and more.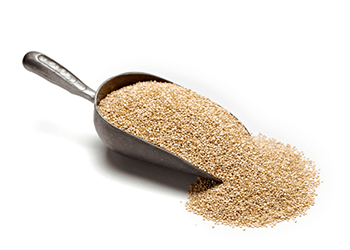 Quinoa
It's often used as a rice alternative, but quinoa is actually a little powerhouse of a seed. It contains more than 8 grams of protein per cup, plus all 9 essential amino acids!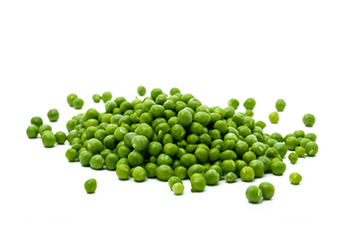 Peas
As part of the legume family, peas are an excellent source of protein, as well as a good source of vitamins A and C, iron and fibre.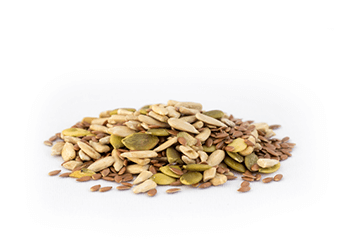 Seeds
Sesame, sunflower and poppy seeds are all good sources of protein – they're a great addition to salad or muesli, or blended into a smoothie. Chia and flaxseeds are excellent sources of Omega-3, too!