But first... tell us more!
I want ...
Replace foods that harm the most animals
More than 95% of the animals we use for food are chickens and fish (plus other marine animals) – and they are some of the most abused animals on the planet. If you want to eat more consciously, but you're not yet ready to go all the way, begin by replacing chicken, eggs and fish with plant-based options, and you will already start to have a big impact for animals.
By choosing to eat
plant-based

vegetarian

vegan

you can...
spare
26 chickens
each year from
seeing the inside
of a factory farm or
slaughterhouse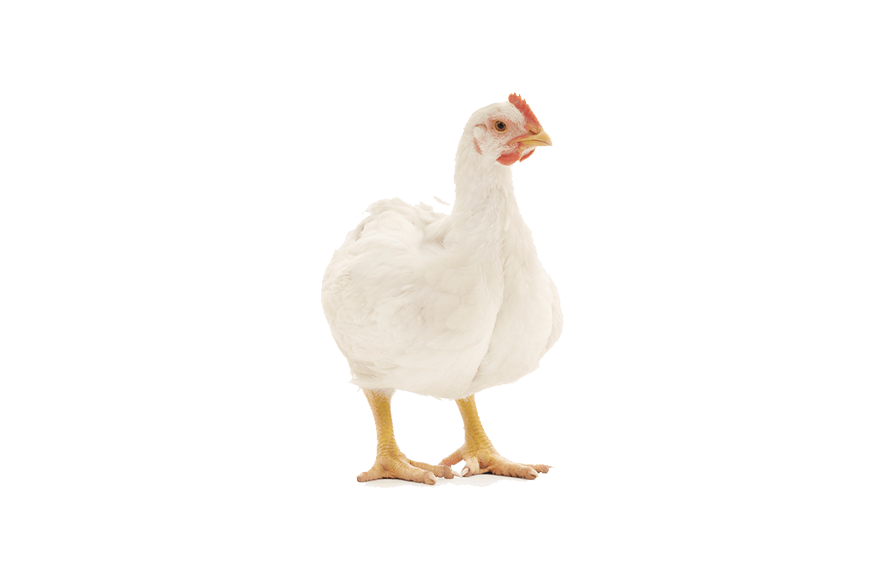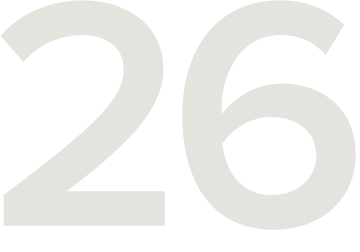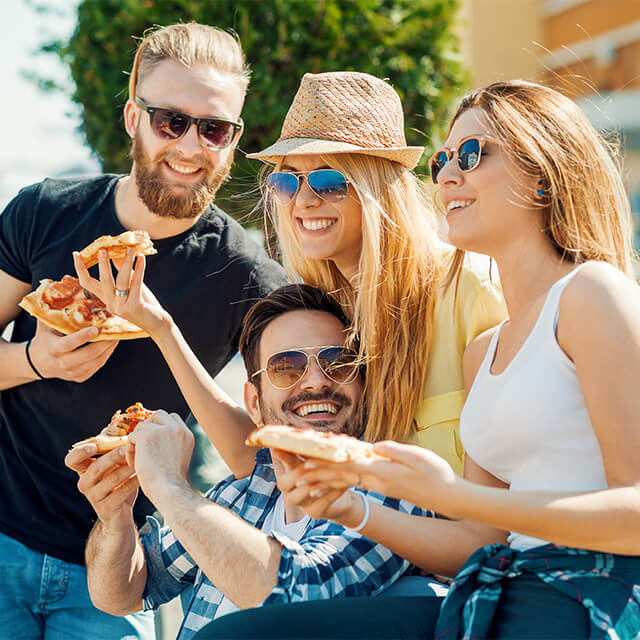 Whichever path you choose, remember that progress is more important than perfection, and every plant-basedvegetarianvegan meal makes a difference! So, celebrate every step, don't stress if you have a hiccup, and take it at a pace that works for you.