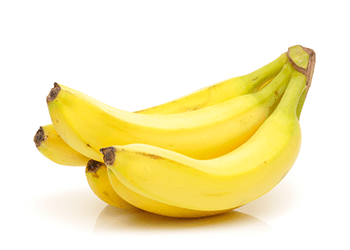 Bananas
Full of vitamin B6 and good for your heart and brain!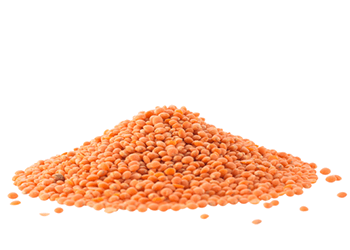 Lentils
High in protein as well as iron.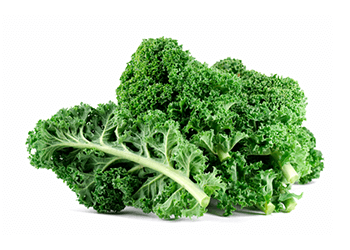 Kale
More calcium than milk and more vitamin C than an orange!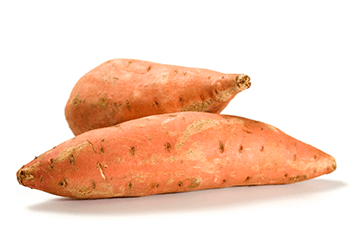 Sweet potato
Packed with the antioxidant beta carotene, and a good source of potassium and vitamin C.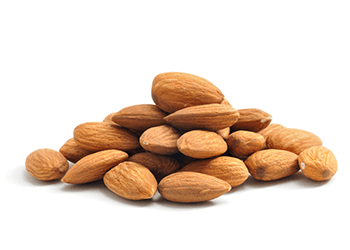 Almonds
Chock-full of vitamins and fibre for a filling on-the-go snack.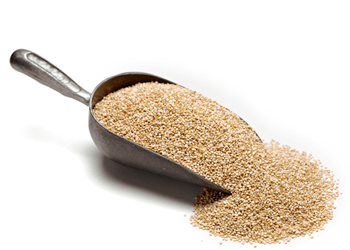 Quinoa
Wheat-free and protein-full, quinoa is a hearty, healthy alternative to rice.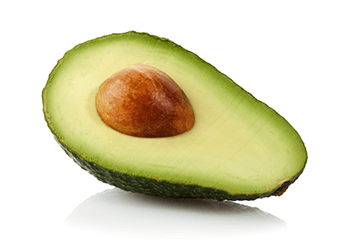 Avocado
Full of the good fats. Not to mention creamy and delicious!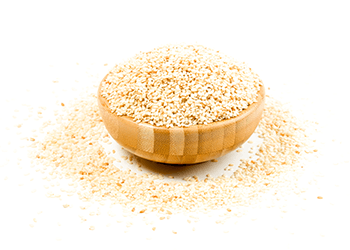 Sesame seeds
High in calcium and minerals. Delicious tossed through salads.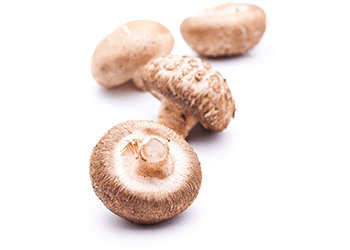 Mushrooms
Shown to offer immune-boosting effects.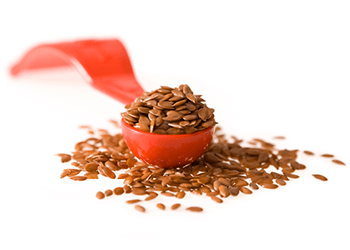 Flax seeds/linseeds
Loaded with omega-3. Great in smoothies.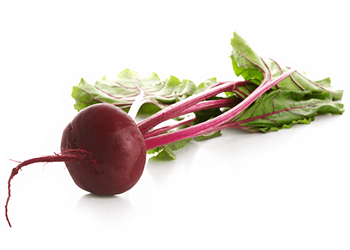 Beetroot
Full of nitrates, which lower blood pressure.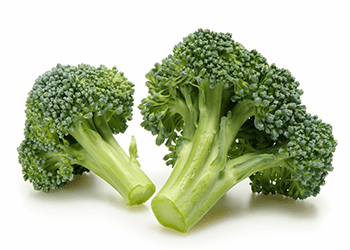 Broccoli
High in fibre and has powerful detoxifying properties.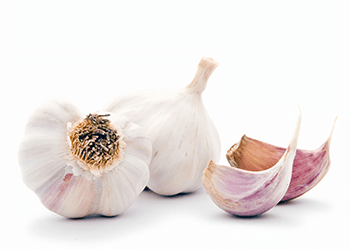 Garlic
Has been found to lower your risk of certain cancers.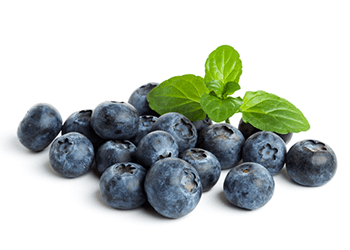 Blueberries
One of the richest sources of antioxidants, which can help fight off diseases.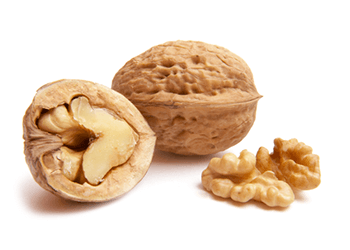 Walnuts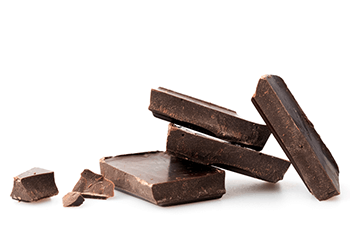 Cocoa
Loaded with fibre, iron and magnesium.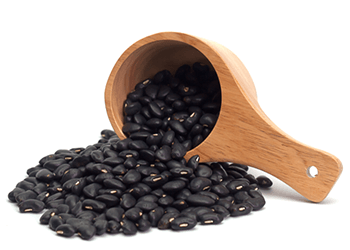 Black beans
Protein-packed and full of antioxidants – which may reduce your risk of cancer.
Turmeric
A potent anti-inflammatory that studies suggest helps prevent type 2 diabetes and some cancers.
WTF? (What's that food??)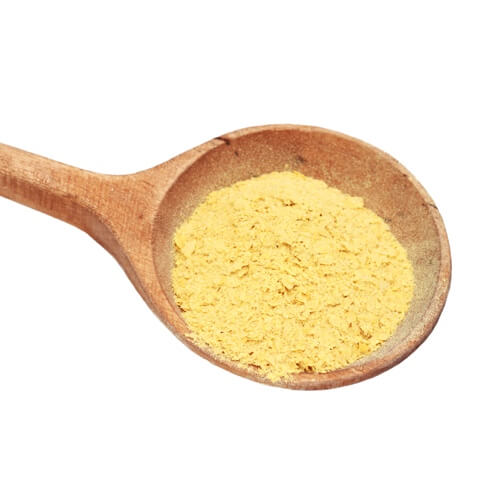 OK, we know the name isn't catchy, but this natural, cheesy-flavoured condiment is delicious and a great source of B vitamins. Use it to make vegan cheese sauces and sprinkle it like parmesan.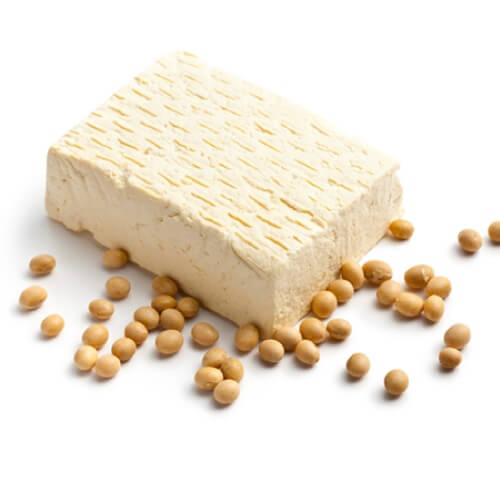 A versatile food made from soy beans that comes in a variety of textures. High in protein, low in fat and a great addition to stir-fries, curries and wraps.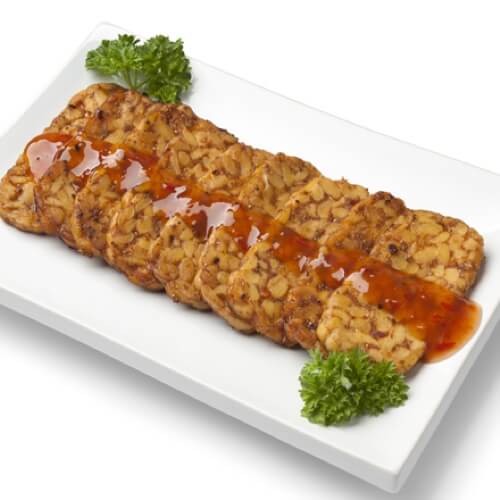 A soy product similar to tofu in its ability to take on any flavour you choose, but with a 'meatier' texture. Perfect on a burger or to bulk up a salad.