Did you know?
Following a plant-based diet can…
reduce
your risk of
heart disease
by 1/3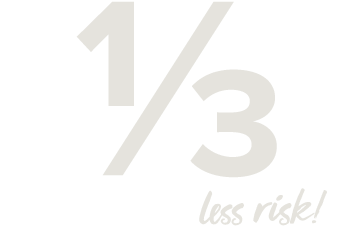 The Facts:
According to the Academy of Nutrition and Dietetics, people who don't eat meat have:
Lower cholesterol

Less risk of cancer

Less risk of heart disease

Less risk of diabetes

Lower blood pressure

Lower rates of obesity

Lower mortality rate from disease

Increased life expectancy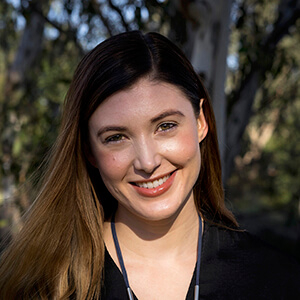 I recommend a whole food, plant-based diet, consisting of a variety of whole grains, legumes, fruits, vegetables, nuts and seeds in minimally-processed forms. This way of eating optimises health and wellbeing, and reduces the risk of developing chronic diseases.
Lucy Taylor, Melbourne-based Accredited Practising Dietitian and Accredited Nutritionist